Grupo oficial
Portal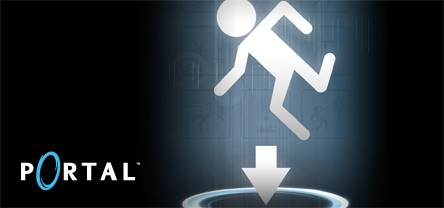 GLaDOS says:
113,488 Miembros
|
4176 Jugando
|
17,113 En línea
|
0 En el chat del grupo
The Enrichment Center is committed to the well being of all participants. Cake and grief counseling will be available at the conclusion of the test. Thank you for helping us help you help us all.
1 evento en las próximas 2 semanas
Todas las horas de los eventos se muestran automáticamente en tu franja horaria local.
Ver todos los eventos