Gruppo ufficiale
Portal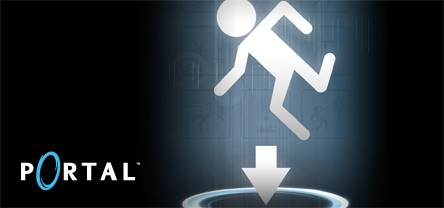 GLaDOS says:
104,718 Membri
|
2952 In gioco
|
8,982 Online
|
0 In chat di gruppo
The Enrichment Center is committed to the well being of all participants. Cake and grief counseling will be available at the conclusion of the test. Thank you for helping us help you help us all.
PORTAL

APERTURE SCIENCE

1 evento nelle prossime 2 settimane
Tutti gli orari degli eventi sono visualizzati automaticamente nel tuo fuso orario locale.
Mostra tutti gli eventi