Offizielle Gruppe
Portal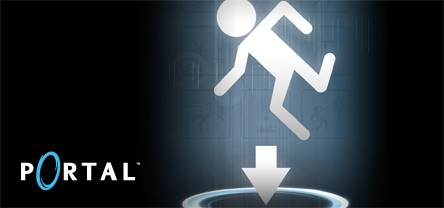 GLaDOS says:
106,449 Mitglieder
|
7001 Im Spiel
|
23,487 Online
|
2 im Gruppenchat
The Enrichment Center is committed to the well being of all participants. Cake and grief counseling will be available at the conclusion of the test. Thank you for helping us help you help us all.
PORTAL

APERTURE SCIENCE

1 Event in den nächsten zwei Wochen
Alle Eventzeiten werden automatisch in Ihrer Ortszeit angezeigt.
Alle Events