Groupe officiel
Portal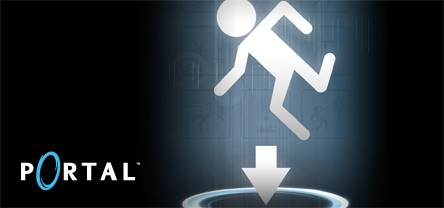 GLaDOS says:
116,776 Membres
|
3728 En jeu
|
16,317 En ligne
|
2 dans le chat de groupe
The Enrichment Center is committed to the well being of all participants. Cake and grief counseling will be available at the conclusion of the test. Thank you for helping us help you help us all.
PORTAL

APERTURE SCIENCE

1 événement au cours des deux prochaines semaines
Les horaires de tous les événements sont affichés automatiquement dans le fuseau horaire de votre système local.
Afficher tous les événements