Grupo oficial
Peggle Nights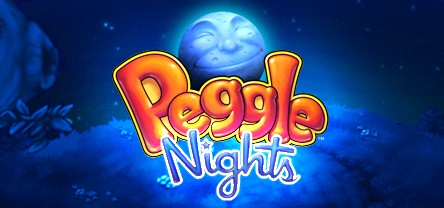 Peggle Nights - Extreme Fever Under the Full Moon!
1,495 Miembros
|
100 Jugando
|
298 En línea
|
0 En el chat del grupo
The sun has set at the Peggle™ Institute, but the bouncy delight has just begun! Join the Peggle Masters on a dreamtime adventure of alter egos and peg-tastic action. Stay up late to aim, shoot and clear orange pegs from over 60 levels, and bask in Extreme Fever glory. Then, take on 60 Challenges for even more rebounding joy!
Peggle Nights on PopCap.com

Official PopCap Page on Facebook

@PopCap_Games on Twitter

1 evento en las próximas 2 semanas
Todas las horas de los eventos se muestran automáticamente en tu franja horaria local.
Ver todos los eventos