Officiell Grupp
Post Apocalyptic Mayhem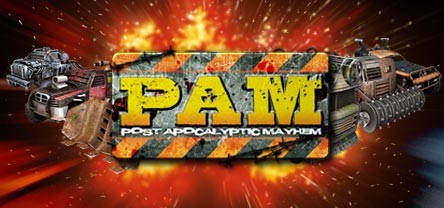 Are you ready for the mayhem?
1,760 Medlemmar
|
133 Spelar
|
391 Online
|
0 I gruppchatt
The official Post Apocalyptic Mayhem (PAM) Group, where drivers can compare war stories and pick new fights!
Official PAM site

Meridian4

Steel Monkeys

Klicka på någon av bilderna nedan för att göra den till din nya profilavatar.
1 händelse under de kommande 2 veckorna
Alla händelsetider visas automatiskt i tidszonen för ditt lokala system
Visa alla händelser