Grupo oficial
Post Apocalyptic Mayhem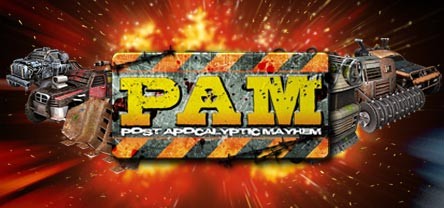 Are you ready for the mayhem?
1,362 Miembros
|
89 Jugando
|
304 En línea
|
0 En chat de grupo
The official Post Apocalyptic Mayhem (PAM) Group, where drivers can compare war stories and pick new fights!
Official PAM site
Meridian4
Steel Monkeys
Haz clic en cualquiera de las siguientes imágenes para convertirla en el nuevo avatar de tu perfil.
1 evento en las próximas 2 semanas
Todas las horas de los eventos se muestran automáticamente en tu franja horaria local.
Ver todos