Offisiell spillgruppe
Post Apocalyptic Mayhem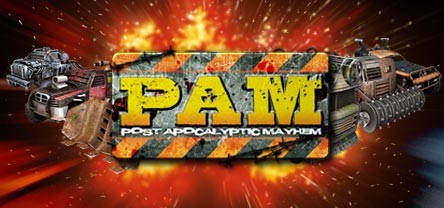 Are you ready for the mayhem?
1,779 Medlemmer
|
127 I spill
|
344 Tilkoblet
|
0 I gruppesamtale
The official Post Apocalyptic Mayhem (PAM) Group, where drivers can compare war stories and pick new fights!
Official PAM site

Meridian4

Steel Monkeys

Trykk på hvilket som helst av bildene nedenunder for å bruke det som ditt nye profilbilde.
1 arrangement de neste to ukene
Alle tidspunkter for arrangementer vises automatisk som lokal tid for tidssonen din
Vis alle hendelser