Gruppo ufficiale
Post Apocalyptic Mayhem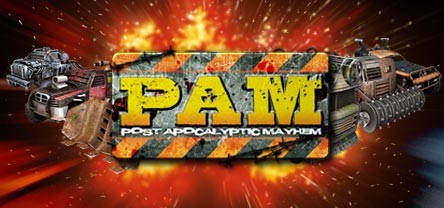 Are you ready for the mayhem?
1,744 Membri
|
103 In gioco
|
267 Online
|
0 In chat di gruppo
The official Post Apocalyptic Mayhem (PAM) Group, where drivers can compare war stories and pick new fights!
Official PAM site

Meridian4

Steel Monkeys

Clicca su una delle immagini sottostanti per impostarla come avatar del tuo profilo.
1 evento nelle prossime 2 settimane
Tutti gli orari degli eventi sono visualizzati automaticamente nel tuo fuso orario locale.
Mostra tutti gli eventi