Officiële groep
Post Apocalyptic Mayhem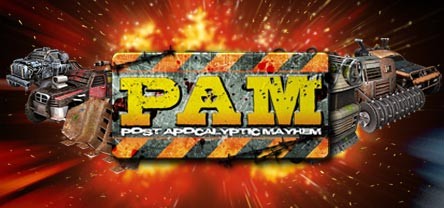 Are you ready for the mayhem?
1,448 Leden
|
67 In spel
|
203 Online
|
0 in groepschat
The official Post Apocalyptic Mayhem (PAM) Group, where drivers can compare war stories and pick new fights!
Official PAM site
Meridian4
Steel Monkeys
Klik op een van de onderstaande avatars om hiervan de nieuwe avatar voor je profiel te maken.
1 evenement in de komende twee weken
Alle tijden voor evenementen worden automatisch in de tijden van jouw lokale tijdszone weergegeven
Alle evenementen weergeven