Offisiell spillgruppe
Magicka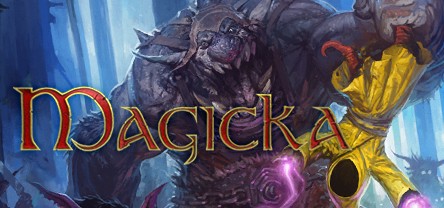 For those with robes ready.
38,948 Medlemmer
|
1921 I spill
|
7,245 Tilkoblet
|
0 I gruppesamtale
The official Magicka Group, where wizards of all colors may join in duels of words and share their wisdom...

If you liked this game, we would gladly accept you into our Paradox family! We are a nice bunch, and we hope to see you on our official forums![forum.paradoxplaza.com] Maybe you will find another game of ours that would be to your liking if you pay us a visit?
Magicka

Paradox

Official Forums

1 arrangement de neste to ukene
Alle tidspunkter for arrangementer vises automatisk som lokal tid for tidssonen din
Vis alle hendelser