Hivatalos csoport
Magicka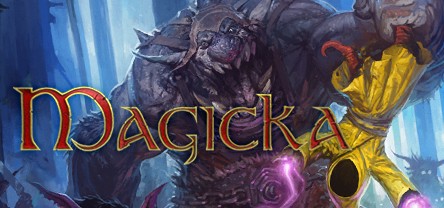 For those with robes ready.
33,206 tag
|
2957 Játékban
|
8,474 Online
|
4 a csoportban cseveg
The official Magicka Group, where wizards of all colors may join in duels of words and share their wisdom...

If you liked this game, we would gladly accept you into our Paradox family! We are a nice bunch, and we hope to see you on our official forums![forum.paradoxplaza.com] Maybe you will find another game of ours that would be to your liking if you pay us a visit?
Magicka

Paradox

Official Forums

1 előjegyzett esemény a következő 2 hétre
Az eseményidőpontok automatikusan a te helyi időzónád szerint jelennek meg
Összes esemény