Virallinen ryhmä
Magicka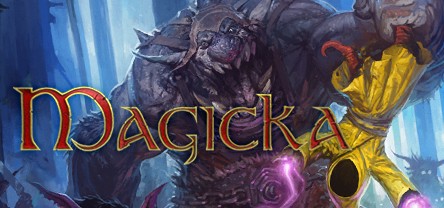 For those with robes ready.
36,042 jäsentä
|
1813 pelissä
|
6,344 paikalla
|
0 ryhmäkeskustelussa
The official Magicka Group, where wizards of all colors may join in duels of words and share their wisdom...

If you liked this game, we would gladly accept you into our Paradox family! We are a nice bunch, and we hope to see you on our official forums![forum.paradoxplaza.com] Maybe you will find another game of ours that would be to your liking if you pay us a visit?
Magicka

Paradox

Official Forums

1 tapahtuma seuraavan 2 viikon aikana
Kaikki tapahtumat näytetään automaattisesti paikallisen aikavyöhykkeen ajassa.
Näytä kaikki