Official Group
Madballs in...Babo: Invasion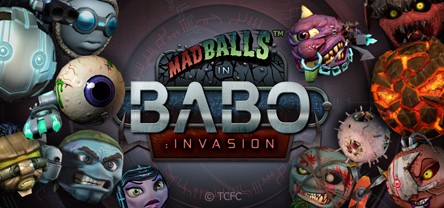 Combat Revolved!
1,639 Members
|
171 In-Game
|
487 Online
|
0 In Group Chat
Combat Revolved! Campaign across distant worlds either solo or with four-player online co-op, taking no prisoners in your wake. Challenge your friends (and your enemies) to see who's the baddest ball on the planet in no-holds-barred 16-player multiplayer arenas. Or really push your limits and try your hand at Invasion Mode where combatants create the very worlds that they wage war in... Dozens of unique character classes, weapons, special abilities, worlds, unlocks, secrets, maps and game modes will give you limitless gameplay!
Madballs in...Babo:Invasion

Playbrains

Click on any of the images below to make it your new profile avatar.
No announcements have been posted.