Grupo oficial
Left 4 Dead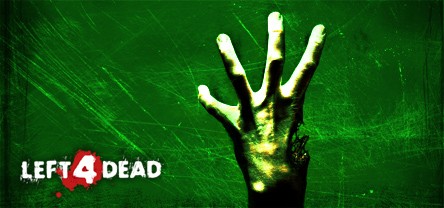 L4D!
376,519 Miembros
|
8560 Jugando
|
31,335 En línea
|
1 En el chat del grupo
Left 4 Dead is a co-op action horror game that casts up to four players in an epic struggle for survival against swarming zombie hordes and terrifying mutant monsters. Created by Valve, creators of Counter-Strike, Team Fortress, and Half-Life.
L4D.com

Official Blog

Left 4 Dead on Facebook

Haz clic en cualquiera de las siguientes imágenes para convertirla en el nuevo avatar de tu perfil.
1 evento en las próximas 2 semanas
Todas las horas de los eventos se muestran automáticamente en tu franja horaria local.
Ver todos los eventos