Gruppo ufficiale
Left 4 Dead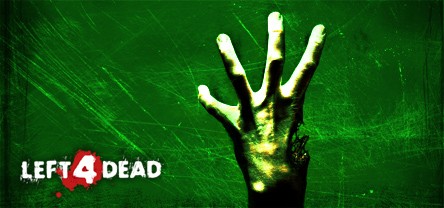 L4D!
288,008 Membri
|
13559 In gioco
|
47,855 Online
|
2 In chat di gruppo
Left 4 Dead is a co-op action horror game that casts up to four players in an epic struggle for survival against swarming zombie hordes and terrifying mutant monsters. Created by Valve, creators of Counter-Strike, Team Fortress, and Half-Life.
L4D.com

Official Blog

Left 4 Dead on Facebook

Clicca su una delle immagini sottostanti per impostarla come avatar del tuo profilo.
1 evento nelle prossime 2 settimane
Tutti gli orari degli eventi sono visualizzati automaticamente nel tuo fuso orario locale.
Mostra tutti gli eventi