Officiel gruppe
Left 4 Dead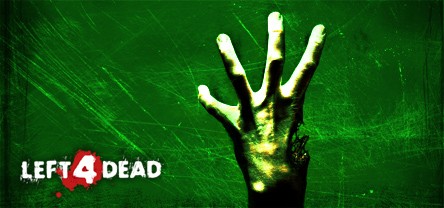 L4D!
364,856 Medlemmer
|
8070 I spil
|
32,072 Online
|
3 I gruppechat
Left 4 Dead is a co-op action horror game that casts up to four players in an epic struggle for survival against swarming zombie hordes and terrifying mutant monsters. Created by Valve, creators of Counter-Strike, Team Fortress, and Half-Life.
L4D.com

Official Blog

Left 4 Dead on Facebook

Klik på et af billederne herunder for at gøre det til din nye profil-avatar.
1 begivenhed i løbet af de næste 2 uger
Alle begivenhedstidspunkter vises automatisk i den lokale tidszone for dit system
Vis alle begivenheder