Gruppo ufficiale
Jolly Rover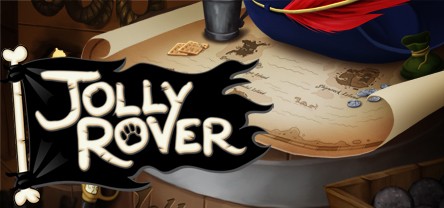 440 Membri
|
38 In gioco
|
101 Online
|
0 In chat di gruppo
Nessuna informazione.
Clicca su una delle immagini sottostanti per impostarla come avatar del tuo profilo.
Hi all,

Sorry I didn't post this sooner, was waiting for Valve to tell me it was up. I've just updated Jolly Rover with a fix for a bug some people came across where you could lose holey compases in the forest if you talked to Juan at the stump scene. In addition, I've updated the Mac version to the latest version of the PlayGround engine, which should fix all graphical issues on Mac. The full versions of the game have been updated on Steam, but the Mac demo hasn't yet because it still has an issue, the Mac demo from my website incorporates the latest change however.

Thanks,
Andrew
Mostra tutti e 2 i commenti
1 evento nelle prossime 2 settimane
Tutti gli orari degli eventi sono visualizzati automaticamente nel tuo fuso orario locale.
Mostra tutti gli eventi