Groupe officiel
Jolly Rover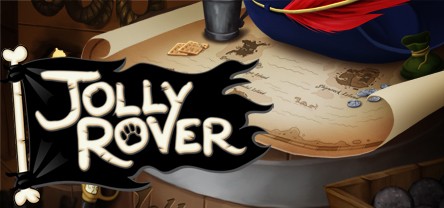 538 Membres
|
40 En jeu
|
116 En ligne
|
0 dans le chat de groupe
Aucune information disponible.
Cliquez sur une des images ci-dessous pour en faire votre nouvel avatar.
Hi all,

Sorry I didn't post this sooner, was waiting for Valve to tell me it was up. I've just updated Jolly Rover with a fix for a bug some people came across where you could lose holey compases in the forest if you talked to Juan at the stump scene. In addition, I've updated the Mac version to the latest version of the PlayGround engine, which should fix all graphical issues on Mac. The full versions of the game have been updated on Steam, but the Mac demo hasn't yet because it still has an issue, the Mac demo from my website incorporates the latest change however.

Thanks,
Andrew
Voir les 2 commentaires
1 événement au cours des deux prochaines semaines
Les horaires de tous les événements sont affichés automatiquement dans le fuseau horaire de votre système local.
Afficher tous les événements