Groupe officiel
Half-Life 2: Episode Two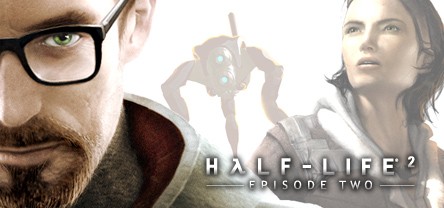 46,092 Membres
|
2589 En jeu
|
8,600 En ligne
|
1 dans le chat de groupe
Aucune information disponible.
We have updated the public release of Half-Life 2: Episode Two. This update contains all the changes from the recent beta, thanks to the whole community for their help with testing and suggesting new features.
Changes in this update are:
Converted Half-Life 2: Episode Two to the new SteamPipe content system, for optimized delivery of the game

Added support for Linux operating systems

Added support for Virtual Reality devices, in particular Oculus Rift

Numerous bug fixes contributed by community members
Voir les 158 commentaires
1 événement au cours des deux prochaines semaines
Les horaires de tous les événements sont affichés automatiquement dans le fuseau horaire de votre système local.
Afficher tous les événements