Gruppo ufficiale
Firearms: Source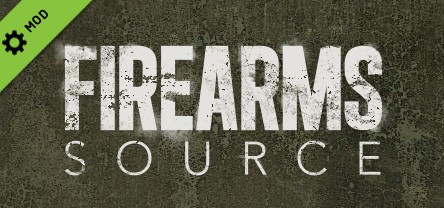 Firearms: Source Half-Life 2 Modification
2,493 Membri
|
232 In gioco
|
656 Online
|
0 In chat di gruppo
Firearms: Source is an intense quasi-realistic and fast-paced FPS that allows you to choose from a plethora of weapons, environments, and tactics all built on Valve's Source Engine. With no respawn times and quickly attainable perks, there is very little to keep you from fighting.
FA:S Website

FA:S Forums

1 evento nelle prossime 2 settimane
Tutti gli orari degli eventi sono visualizzati automaticamente nel tuo fuso orario locale.
Mostra tutti gli eventi