Offizielle Gruppe
Firearms: Source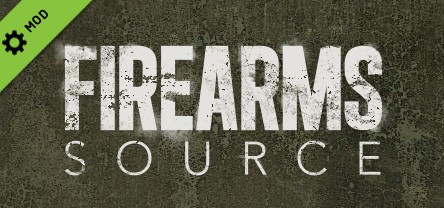 Firearms: Source Half-Life 2 Modification
2,481 Mitglieder
|
146 Im Spiel
|
498 Online
|
0 im Gruppenchat
Firearms: Source is an intense quasi-realistic and fast-paced FPS that allows you to choose from a plethora of weapons, environments, and tactics all built on Valve's Source Engine. With no respawn times and quickly attainable perks, there is very little to keep you from fighting.
1 Event in den nächsten zwei Wochen
Alle Eventzeiten werden automatisch in Ihrer Ortszeit angezeigt.
Alle Events