Virallinen ryhmä
Firearms: Source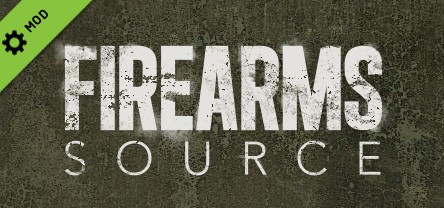 Firearms: Source Half-Life 2 Modification
2,483 jäsentä
|
150 pelissä
|
529 paikalla
|
0 ryhmäkeskustelussa
Firearms: Source is an intense quasi-realistic and fast-paced FPS that allows you to choose from a plethora of weapons, environments, and tactics all built on Valve's Source Engine. With no respawn times and quickly attainable perks, there is very little to keep you from fighting.
1 tapahtuma seuraavan 2 viikon aikana
Kaikki tapahtumat näytetään automaattisesti paikallisen aikavyöhykkeen ajassa.
Näytä kaikki