Offisiell spillgruppe
Defense Grid: The Awakening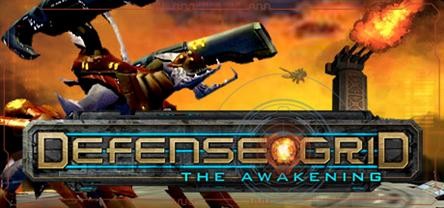 3,977 Medlemmer
|
394 I spill
|
1,378 Tilkoblet
|
0 I gruppesamtale
Ingen informasjon oppgitt.
Trykk på hvilket som helst av bildene nedenunder for å bruke det som ditt nye profilbilde.
Go to
http://kickstarter.hiddenpath.com
and it will direct you to a Kickstarter event underway where we're raising money for more Defense Grid content. We have special pledge rewards and all sorts of ideas for new Defense Grid material up to and including a full design for a sequel DG2! Come join us and help us make Defense Grid 2 a reality!
Skriv en kommentar
1 arrangement de neste to ukene
Alle tidspunkter for arrangementer vises automatisk som lokal tid for tidssonen din
Vis alle hendelser