Groupe officiel
Defense Grid: The Awakening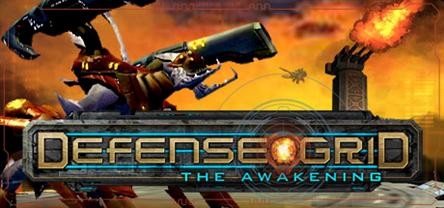 4,125 Membres
|
232 Dans le jeu
|
990 En ligne
|
0 Dans un chat de groupe
Aucune information disponible.
Cliquez sur une des images ci-dessous pour en faire votre nouvel avatar.
Go to
http://kickstarter.hiddenpath.com
and it will direct you to a Kickstarter event underway where we're raising money for more Defense Grid content. We have special pledge rewards and all sorts of ideas for new Defense Grid material up to and including a full design for a sequel DG2! Come join us and help us make Defense Grid 2 a reality!
Laisser un commentaire
1 événement au cours des deux prochaines semaines
Les horaires de tous les événements sont affichés automatiquement dans le fuseau horaire de votre système local.
Afficher tous les événements