Official Group
Defense Grid: The Awakening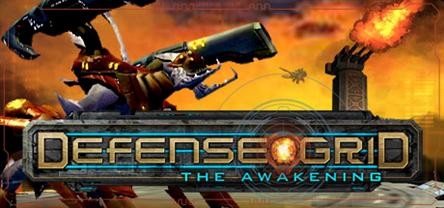 4,100 Members
|
195 In-Game
|
971 Online
|
0 In Group Chat
No information given.
Click on any of the images below to make it your new profile avatar.
Go to
http://kickstarter.hiddenpath.com
and it will direct you to a Kickstarter event underway where we're raising money for more Defense Grid content. We have special pledge rewards and all sorts of ideas for new Defense Grid material up to and including a full design for a sequel DG2! Come join us and help us make Defense Grid 2 a reality!
Leave a comment
1 event in the next 2 weeks
All event times are automatically displayed in your local system time zone
View all events