Official Group
Botanicula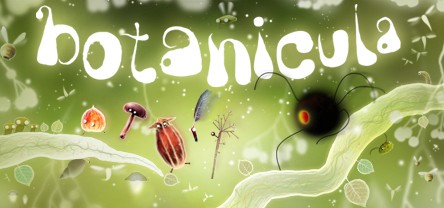 4,760 Members
|
121 In-Game
|
447 Online
|
0 In Group Chat
No information given.
Click on any of the images below to make it your new profile avatar.
Owners of Botanicula have a new item in their Steam inventory: a 50% off coupon for FEIST.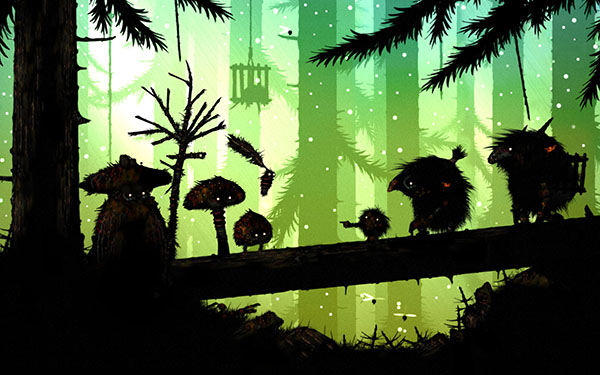 Hello everyone, we have good news!
If you own Botanicula on Steam then we are happy to announce that you now have a new item in your Steam inventory: a 50% off coupon for
FEIST
.
FEIST
is a multi-award-winning game created by our Swiss friends Bits & Beasts, and it has a lot in common with Botanicula: adorable creatures, weird insects, fearful enemies, a beautiful and mysterious world, gorgeous artwork, and a haunting soundtrack.
Adrian and Florian have been working on the game for more than six years, and it shows. But be warned:
FEIST
is also challenging and very fast-paced. It is a forest full of danger and narrow escapes.
Check your inventory now - the coupon is only valid from September 4th through September 18th!
Thanks for reading and we hope that you enjoy your time in the dangerous world of
FEIST
.
See all 3 comments
1 event in the next 2 weeks
All event times are automatically displayed in your local system time zone
View all events