Grupo oficial
BioShock Infinite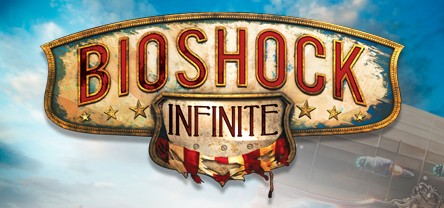 95,405 Miembros
|
6783 Jugando
|
21,640 En línea
|
1 En el chat del grupo
BioShock® Infinite is a first person shooter like you've never seen. Just ask the judges from E3 2011, where the Irrational Games' title won over 75 editorial awards, including the Game Critics Awards Best of Show. Set in 1912, players assume the role of former Pinkerton agent Booker DeWitt, sent to the flying city of Columbia on a rescue mission. His target? Elizabeth, imprisoned since childhood. During their daring escape, Booker and Elizabeth form a powerful bond – one which lets Booker augment his own abilities with her world-altering control over the environment. Together, they fight from high-speed Sky-lines, in the streets and houses of Columbia, on giant Zeppelins and in the clouds, all while learning to harness an expanding arsenal of weapons and abilities.
Facebook

Twitter

Irrational Games

1 evento en las próximas 2 semanas
Todas las horas de los eventos se muestran automáticamente en tu franja horaria local.
Ver todos los eventos