Grupo oficial
AirMech Strike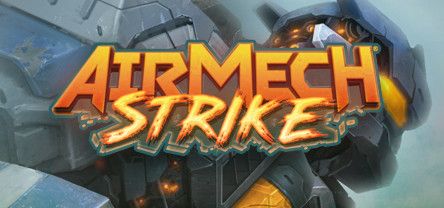 Official AirMech Community Group
30,507 Miembros
|
1787 Jugando
|
6,035 En línea
|
0 En el chat del grupo
Welcome to AirMech! You'll often find people in Group Chat if you need help, and we also post annoucements when there are special events like Double XP or Drops.
AirMech Homepage

AirMech Official Forums

AirMech Twitter for status updates

Haz clic en cualquiera de las siguientes imágenes para convertirla en el nuevo avatar de tu perfil.
1 evento en las próximas 2 semanas
Todas las horas de los eventos se muestran automáticamente en tu franja horaria local.
Ver todos los eventos