Grup de joc oficial
AirMech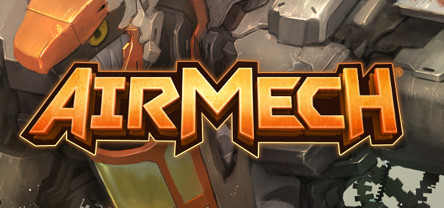 Official AirMech Community Group
17,869 Membri
|
1304 În Joc
|
3,983 Online
|
1 Discută
Welcome to AirMech! You'll often find people in Group Chat if you need help, and we also post annoucements when there are special events like Double XP or Drops.
AirMech Homepage

AirMech Official Forums

AirMech Twitter for status updates

Clic pe una dintre imaginile de mai jos pentru a o seta ca avatar pentru profil.
1 eveniment în următoarele 2 săptămâni
Toate orele evenimentelor sunt afişate automat în ora locală a sistemului tău
Toate evenimentele