Grupa oficjalna
AirMech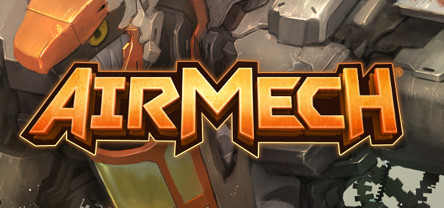 Official AirMech Community Group
19,267 Członków
|
1584 W grze
|
4,498 Online
|
2 Na czacie grupy
Welcome to AirMech! You'll often find people in Group Chat if you need help, and we also post annoucements when there are special events like Double XP or Drops.
AirMech Homepage

AirMech Official Forums

AirMech Twitter for status updates

Kliknij dowolny obraz poniżej, aby ustawić go jako nowy awatar dla profilu.
1 wydarzenie w ciągu 2 następnych tygodni
Wszystkie godziny wydarzeń są wyświetlane z automatycznym uwzględnieniem Twojej strefy czasowej
Wyświetl wszystkie wydarzenia