Oficiální skupina
AirMech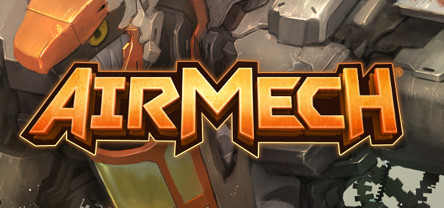 Official AirMech Community Group
24,909 Členů
|
2157 Ve hře
|
6,080 Online
|
1 V konverzaci skupiny
Welcome to AirMech! You'll often find people in Group Chat if you need help, and we also post annoucements when there are special events like Double XP or Drops.
AirMech Homepage

AirMech Official Forums

AirMech Twitter for status updates

Klepnutím na libovolný obrázek níže ho nastavíte jako nový avatar vašeho profilu.
1 událost v příštích 2 týdnech
Všechny časy událostí se automaticky zobrazují v místní časové zóně
Zobrazit všechny události