Gruppo ufficiale
Super Splatters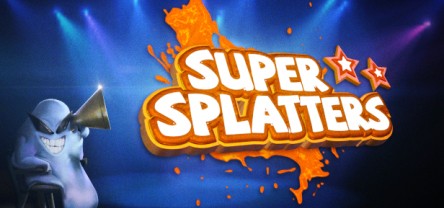 Make a mess to impress!
175 Membri
|
21 In gioco
|
63 Online
|
0 In chat di gruppo
The official group for all that is Super Splattery!
Super Splatters

SpikySnail

Clicca su una delle immagini sottostanti per impostarla come avatar del tuo profilo.
1 evento nelle prossime 2 settimane
Tutti gli orari degli eventi sono visualizzati automaticamente nel tuo fuso orario locale.
Mostra tutti gli eventi