Groupe officiel
Super Splatters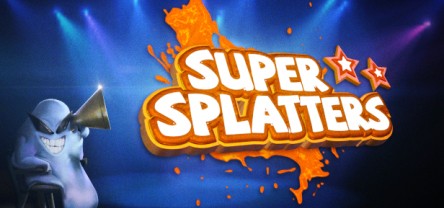 Make a mess to impress!
273 Membres
|
26 En jeu
|
76 En ligne
|
0 dans le chat de groupe
The official group for all that is Super Splattery!
Super Splatters

SpikySnail

Cliquez sur une des images ci-dessous pour en faire votre nouvel avatar.
1 événement au cours des deux prochaines semaines
Les horaires de tous les événements sont affichés automatiquement dans le fuseau horaire de votre système local.
Afficher tous les événements