Officiële groep
Super Splatters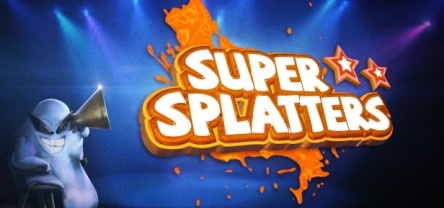 Make a mess to impress!
33 Leden
|
0 In spel
|
2 Online
|
0 in groepschat
The official group for all that is Super Splattery!
Super Splatters
SpikySnail
Klik op een van de onderstaande avatars om hiervan de nieuwe avatar voor je profiel te maken.
Linux users and future SteamBox users can now enjoy the delicisious Super Splatters with full controller support and in color!!!
Een reactie achterlaten
1 evenement in de komende twee weken
Alle tijden voor evenementen worden automatisch in de tijden van jouw lokale tijdszone weergegeven
Alle evenementen weergeven