Official Group
Super Splatters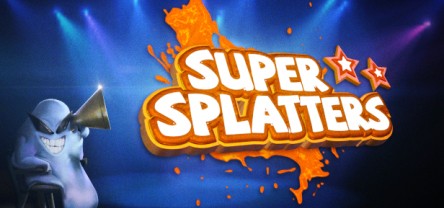 Make a mess to impress!
36 Members
|
1 In-Game
|
3 Online
|
0 In Group Chat
The official group for all that is Super Splattery!
Super Splatters

SpikySnail

Click on any of the images below to make it your new profile avatar.
Linux users and future SteamBox users can now enjoy the delicisious Super Splatters with full controller support and in color!!!
Leave a comment
1 event in the next 2 weeks
All event times are automatically displayed in your local system time zone
View all events