Egg Hunt + 2x New Weapons!
The 100,000 gold Easter Egg Hunt is on!

Find all four eggs and solve all the riddles to discover the safe password at /tele Easter. The safe contains 100,000 gold, which will be the reward to one skilled player who cracks the puzzle.
/tele Easter in-game, and check out the first clue
on YouTube
.
New Weapon: Hammer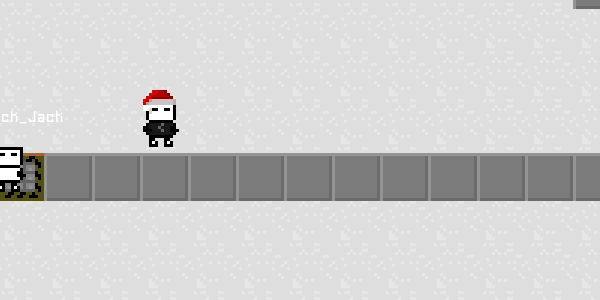 The Hammer
[blog.8bitmmo.net]
is a strong weapon -- it causes 10 damage in an area of effect around you. However, you have to stand still for 3/4ths of a second before the weapon causes damage -- just enough time to escape if your opponent is quick.
Buy Ammo Separately
Now you can purchase ammo separately from weapons! Details
here
[blog.8bitmmo.net]
.
CalcMMO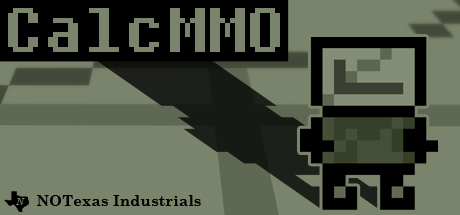 We had a lot of fun on April Fool's day -- I rethemed the whole game to be calculator themed. If you missed it, check out the festivities
here
[blog.8bitmmo.net]
.
New Weapon: Laser Rifle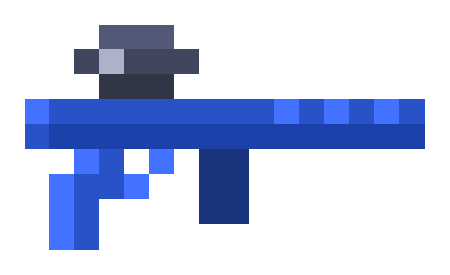 Charge it up and fire... but don't charge too long... ;)

17
Rate up