Now with Achievements! Also: Mac & Linux builds.

I am excited to announce that you can now unlock achievements while you play the game. Check out the full list of achievements
here
.
ALL achievements can be earned by all players, although some can be a bit tricky ;)
Lots of new Household Goods items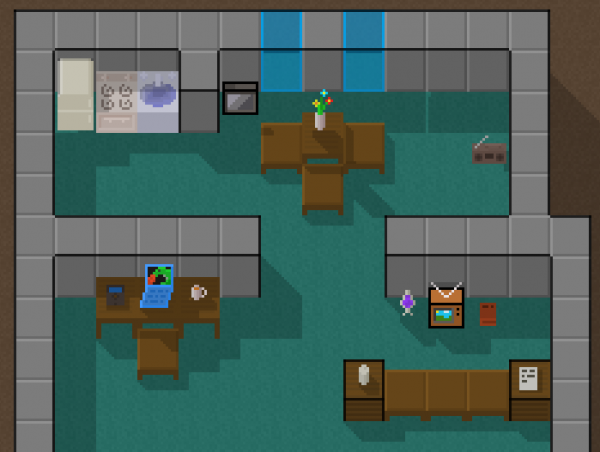 I've just added a bunch of new household goods! Check them out in-game.
Also, I changed the way items are placed -- most items smaller than a half block will now attempt to horizontally & vertically center themselves within the tile. Also, when placing signs, they no longer snap away from you when you place them.
Mac & Linux Steam Builds
Steam users can now play the game on Mac & Linux!
-- RobbyZ

40
Rate up