Gruppo ufficiale
Gemini Rue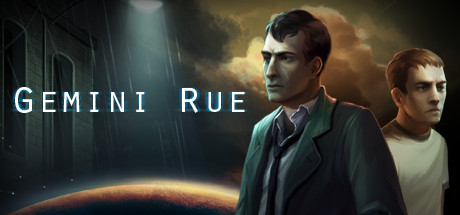 2,539 Membri
|
149 In gioco
|
512 Online
|
0 In chat di gruppo
Nessuna informazione.
As the subject title says, Gemini Rue now has trading cards, badges, and emoticons that you can collect and trade. Enjoy!

-Dave & Janet
Mostra tutti e 13 i commenti
1 evento nelle prossime 2 settimane
Tutti gli orari degli eventi sono visualizzati automaticamente nel tuo fuso orario locale.
Mostra tutti gli eventi