Officiële groep
Greenlight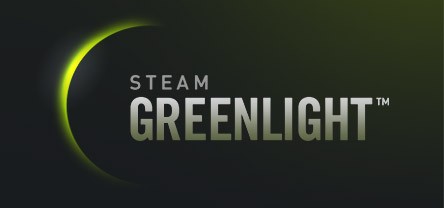 Help pick some of the next games on Steam!
37,345 Leden
|
1648 In spel
|
6,876 Online
|
2 in groepschat
Steam Greenlight is a new system that enlists the community's help in picking some of the next games to be released on Steam. Developers post information, screenshots, and videos for their own game and seek a critical mass of community support in order to get selected for distribution. Steam Greenlight also helps developers get feedback from potential customers and start creating an active community around their game as early in the development process as they like.

Join this group for the latest news and updates.
Steam Greenlight
1 evenement in de komende twee weken
Alle tijden voor evenementen worden automatisch in de tijden van jouw lokale tijdszone weergegeven
Alle evenementen weergeven