Official Group
Universe Sandbox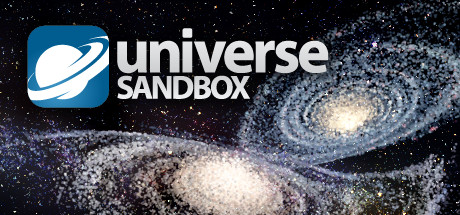 12,692 Members
|
1056 In-Game
|
3,155 Online
|
0 In Group Chat
No information given.
Universe Sandbox ² is now available now on Steam:
http://store.steampowered.com/app/230290/
Universe Sandbox ² is in alpha and very much unfinished, but it already blows away the original version with improved physics, climate simulations, material properties, terraforming, and awesome collisions.
We welcome you to join us on this journey as we continue to add and improve the sequel into the future!
See all 26 comments
1 event in the next 2 weeks
All event times are automatically displayed in your local system time zone
View all events