Grupo oficial
VVVVVV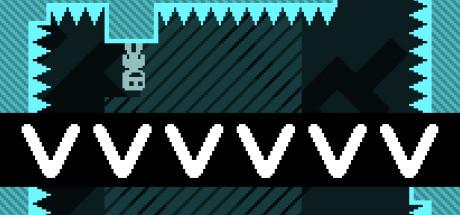 2,045 Miembros
|
189 Jugando
|
552 En línea
|
0 En el chat del grupo
No se ha proporcionado información.
I'm pleased to announce that version 2.2 of VVVVVV is out today! This version adds steam achievements and fixes a number of small bugs from the previous steam version. Enjoy!
Ver los 64 comentarios
1 evento en las próximas 2 semanas
Todas las horas de los eventos se muestran automáticamente en tu franja horaria local.
Ver todos los eventos