Grupo oficial
Drawn: The Painted Tower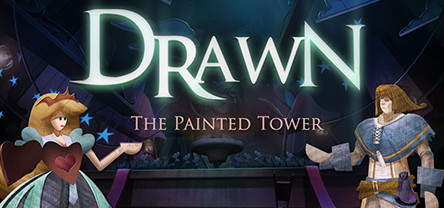 412 Miembros
|
28 Jugando
|
85 En línea
|
0 En el chat del grupo
No se ha proporcionado información.
Happy MoonYear!

Drawn: The Painted Tower is 70% off during the Lunar New Year event and available in ALL territories this time.

If you were unable to purchase during the winter sale, now is the time as we are offering it at the same price-point!

Enjoy everyone, and thanks so much for the feedback!


Ver 1 comentario
1 evento en las próximas 2 semanas
Todas las horas de los eventos se muestran automáticamente en tu franja horaria local.
Ver todos los eventos