Groupe officiel
The Haunted: Hells Reach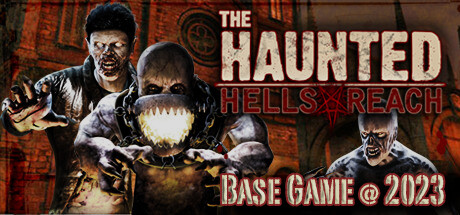 447 Membres
|
51 Dans le jeu
|
135 En ligne
|
0 Dans un chat de groupe
Aucune information disponible.
A very welcome to all the people who love the game! The Haunted: Hells Reach returns on the Steam-Store and we are coming back to the senses - to what the creators as well as THQ/SyA once planned. Stay tuned - more information soon!
Voir les 54 commentaires
1 événement au cours des deux prochaines semaines
Les horaires de tous les événements sont affichés automatiquement dans le fuseau horaire de votre système local.
Afficher tous les événements