Official Group
Sid Meier's Civilization IV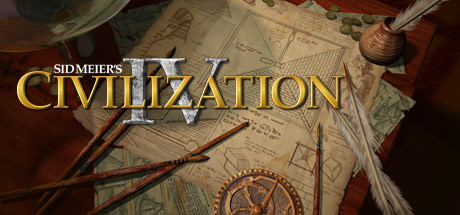 4,731 Members
|
290 In-Game
|
832 Online
|
0 In Group Chat
No information given.
As many of you have noted here, Civ IV base game and Colonization are currently not working in 10.10 due to a python library issue.

After a week of review, this bug is legitimate and we are now officially pulling support for Yosemite until we have a fix for the problem.

Please accept our apology for any frustration this bug has caused. We are working on a solution, but because of the hectic holiday release schedule from Aspyr, we cant give an approximate date as to when that solution will be integrated into the game.

There is a workaround (users have posted it in several spots). It works 100%, but we should advise strong caution when messing with your library files. Make sure you backup your rig with time machine before diving in.

I should also note that some users are having success by making sure that Warlords and/or Beyond the Sword are installed on top of the base Civ IV game.

Please let me know if anyone has any questions, and again apologies for the interruption in play on a GREAT game.

UPDATE: A fix is now live! Thank you all for your patience and support.
See all 31 comments
1 event in the next 2 weeks
All event times are automatically displayed in your local system time zone
View all events