Official Group
Coldfire Keep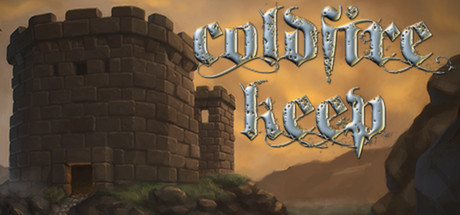 177 Members
|
25 In-Game
|
52 Online
|
0 In Group Chat
No information given.
I just wanted to post a quick update to ensure that everyone knows about the upcoming game that I'm currently working on: "The Deep Paths".
Once again, I am creating a first-person, grid-based RPG, following in the footsteps of "Coldfire Keep" and "Descend RPG" before that. This time around, I'm creating a much larger game which contains numerous dungeon areas. I currently have a Kickstarter running for "The Deep Paths" - that's the best place to see some screenshots, a little video footage, and read up on the whole thing.
Check it out here:
http://kck.st/1lanSyL
See all 5 comments