Official Group
Actual Sunlight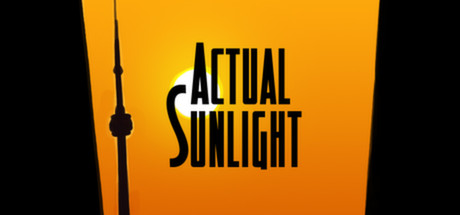 796 Members
|
57 In-Game
|
214 Online
|
0 In Group Chat
No information given.
If you've enjoyed Actual Sunlight in the past, or have enjoyed it after picking it up for 90% off in the 2017 Steam Summer Sale, please take a moment to add Little Red Lie to your wishlist:
http://store.steampowered.com/app/510520/
From the creator of Actual Sunlight, Little Red Lie is a contemporary adventure game about family, debt, and the truth about honesty. Actual Sunlight fans are sure to have a blast...!
Leave a comment
1 event in the next 2 weeks
All event times are automatically displayed in your local system time zone
View all events