Official Group
Ultionus: A Tale of Petty Revenge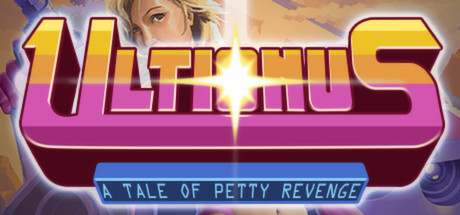 1,081 Members
|
97 In-Game
|
348 Online
|
0 In Group Chat
No information given.
Small change of plans. If you sent me an email with your Desura key today - I apologize to have put you through that.

As of right now - your Steam key is available through the Groupees page - simply find the email you got from Groupees when you purchased the Be Mine 11 bundle, and click on the "personal purchase page" link.

Cheers, and sorry for the earlier confusion.
Andrew.
See all 23 comments
1 event in the next 2 weeks
All event times are automatically displayed in your local system time zone
View all events