Official Group
3 Stars of Destiny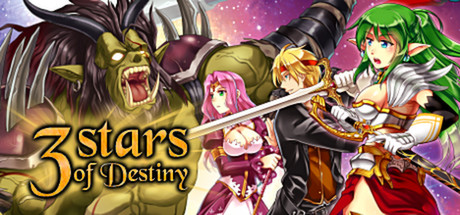 97 Members
|
8 In-Game
|
24 Online
|
0 In Group Chat
No information given.
Dear all,
the first episode of Aldorlea's flagship RPG series 'Millennium' is finally out on Steam!
http://store.steampowered.com/app/280140
If you enjoyed our first releases, make sure to give this one a go!
You'll be in for about 10-20h of an enthralling and polished roleplaying experience, suitable for all with its 4 difficulty modes and the option to pick between visible and invisible encounters! Wait no more, a new adventure is just around the corner!
Leave a comment
1 event in the next 2 weeks
All event times are automatically displayed in your local system time zone
View all events