Gruppo ufficiale
Out of the Park Baseball 14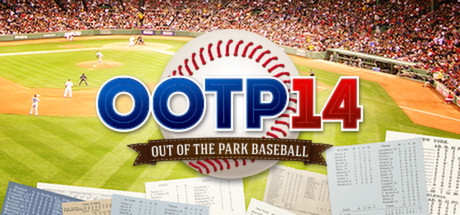 58 Membri
|
8 In gioco
|
22 Online
|
0 In chat di gruppo
Nessuna informazione.
We've released a new version of OOTP14 on Steam to fix the startup problems with the Linux version. It also contains some minor cosmetic fixes for all versions, but no substantial changes to gameplay.
Lascia un commento
1 evento nelle prossime 2 settimane
Tutti gli orari degli eventi sono visualizzati automaticamente nel tuo fuso orario locale.
Mostra tutti gli eventi